Let's explore three options for printing your own religious images: a DIY version at home, a big box store option, and a service provided by Canvaspop.com.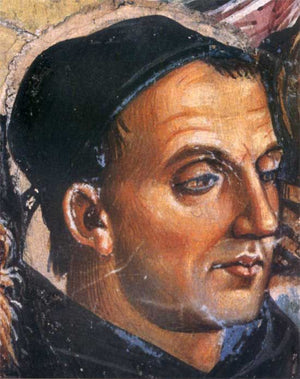 Fra Angelico was born in the small village of Vicchio, in Tuscany, Italy. 
One of his most famous works is the fresco cycle in the Convent of San Marco in Florence, which he painted between 1438 and 1445.